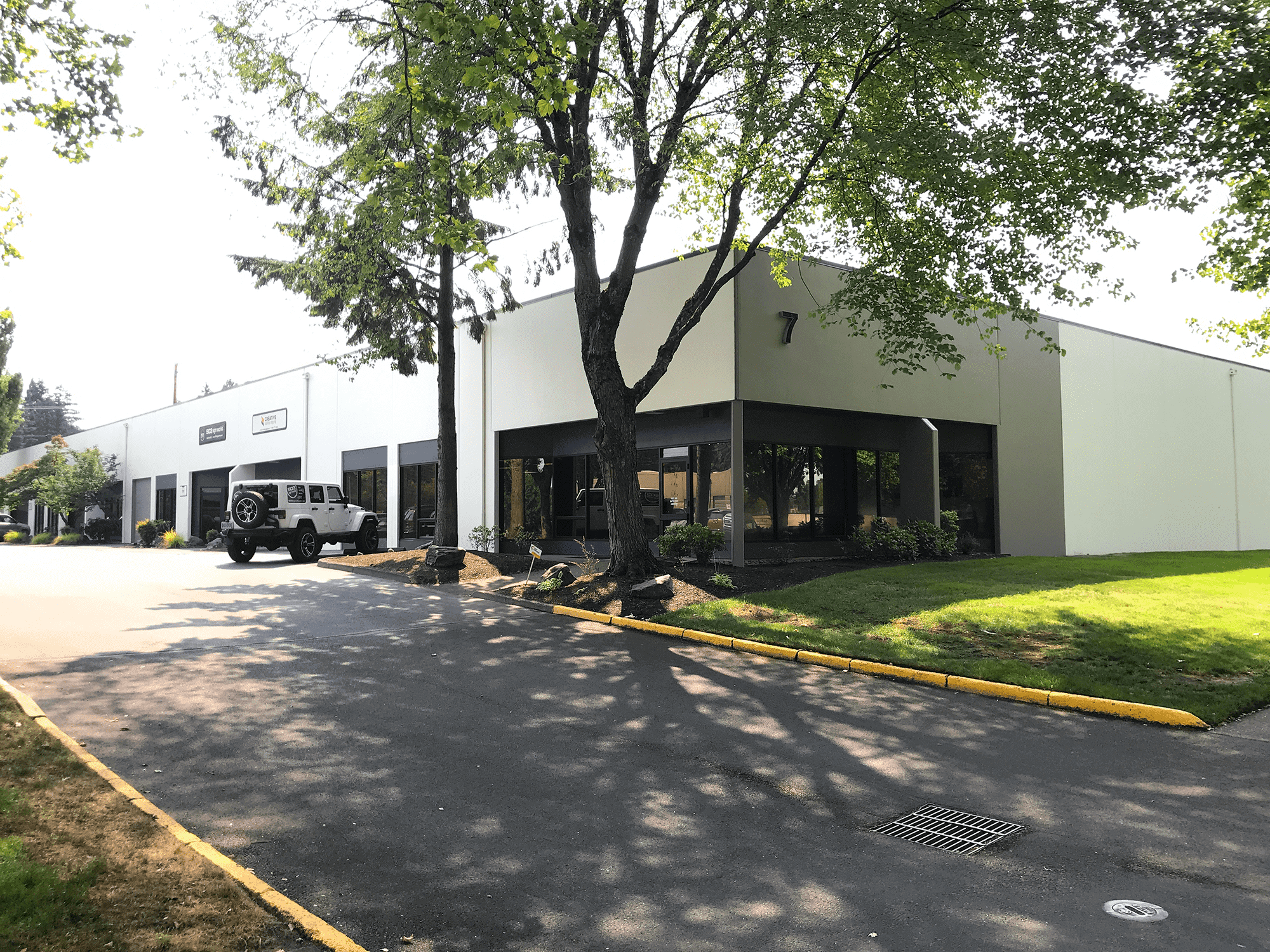 At LabelTac.com we are committed to providing you with quality, industrial labeling systems and a variety of durable labeling supplies at a competitive price.
Our sales staff goes beyond simply selling you equipment and supplies. Providing the best customer service possible is important to us. If you need help creating templates, need advice on a type of supply, or have a technical issue, we are happy to help.
Our LabelTac printers ship with a variety of templates and symbols included, but if you need a custom layout or design, we have the knowledge and experience to help you produce the results you are looking for... and at no additional cost to you. Just call and ask!
If you have questions, please feel free to call us at 877-356-6584 or email info@labeltac.com.