Label and sign printing software for LabelTac® printers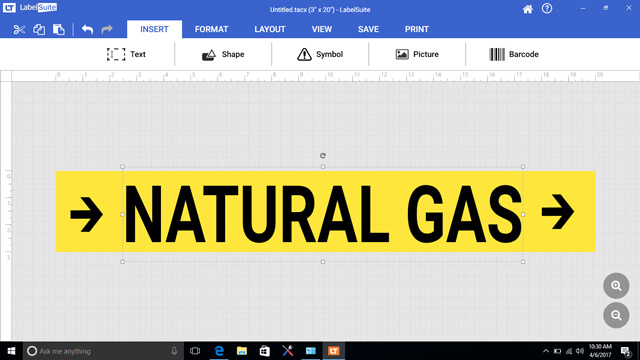 Make your labels fast with LabelSuite™ 2.0 - No headache, no hassle, no learning curve.
LabelSuite™ is the easiest way to create labels. Using a feature-rich editor, you can design a label that looks exactly the same on your screen as it does printed on vinyl.
Leave your email using the form below and we'll let you know when it's ready.